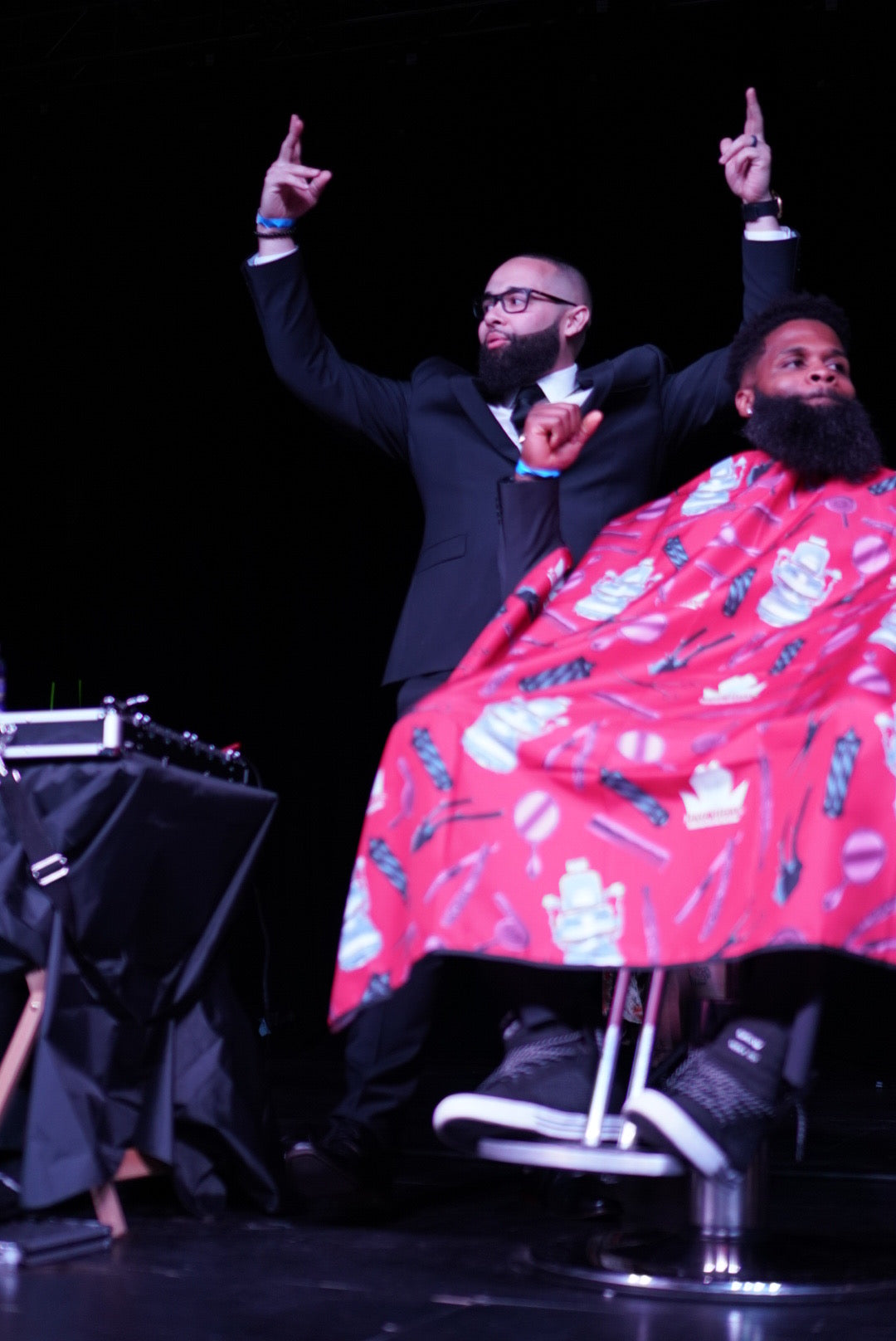 How did we start?
I was born in Philly to a family from Cuba. I had a cousin open a barbershop when I was a teen and I noticed how the barbers were really close and comfortable, even when it came to expressing themselves through their cuts. That's when I fell in love with barbering and the vibe. I feel like a barbershop should be a place where people can relax, be themselves, and talk about whatever they want without any judgment. A place where people are able to feel better about themselves and be able to leave feeling brand new.
I began cutting my friends' hair until word spread. Saved up enough money and started recruiting barbers to help me in my garage. Started getting more clients and said let's do it, let's open a shop. And the rest is history by letting God lead the way and by being faithful to him and his purpose.
- Owner, Efrain "Pipo" Murillo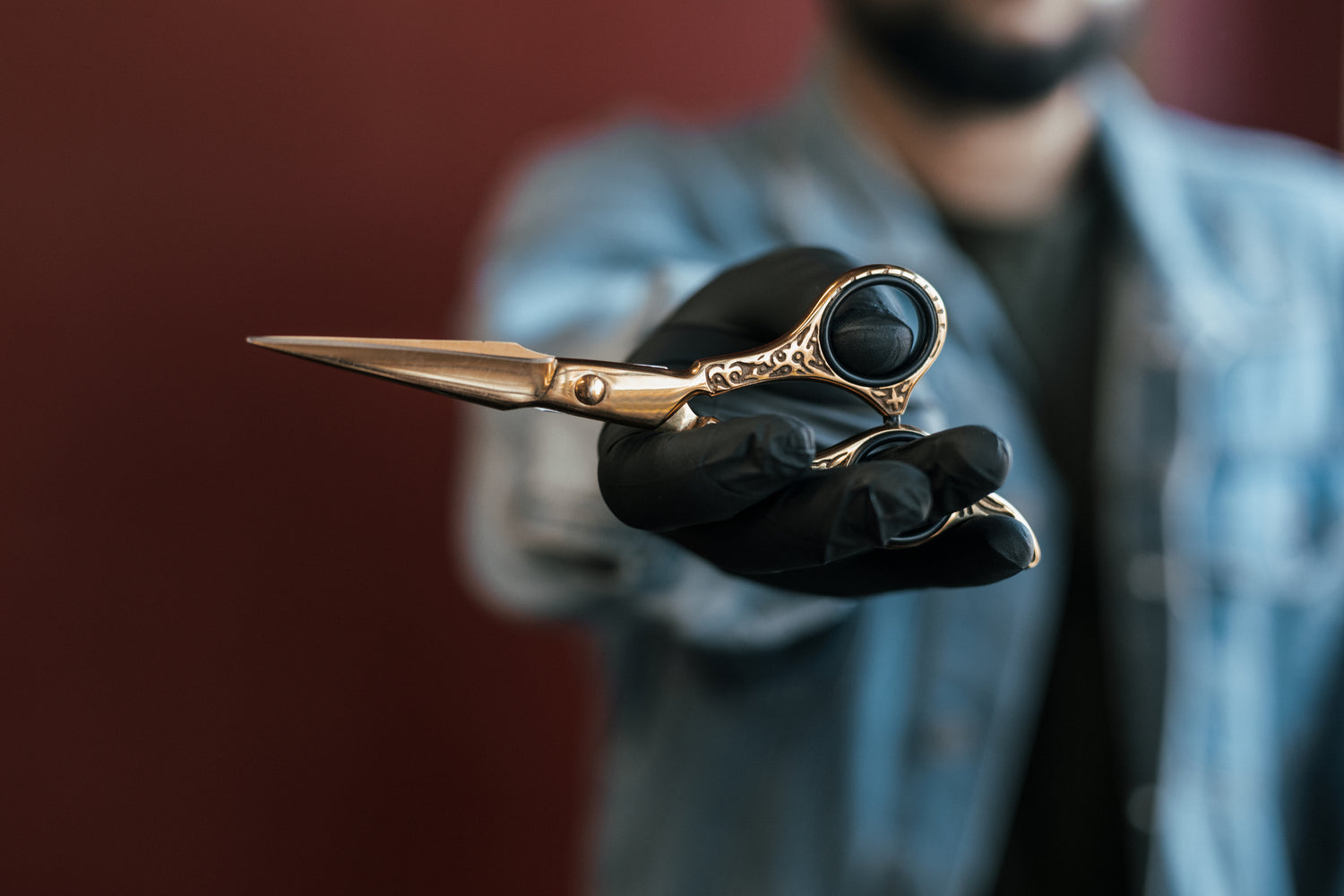 Why a Raccoon?
We chose the raccoon because everybody looked at us as misfeatured kids. We didn't fit in because of our backgrounds and certain things were stacked against us. It represents that it doesn't matter where you come from; as long as you focus and put your head in the right place, you can overcome any situation. Whether you're black or white, no matter where you come from, or who you are, as long as you stay focused you can become successful. So In the Kut is just an extension of who we were as kids.